Support us as we aggressively close student achievement gaps in North Carolina.
Our sponsors and collaborators are invested in closing achievement gaps join them in our efforts.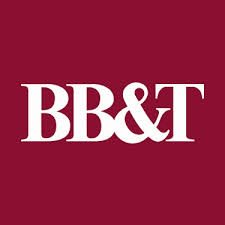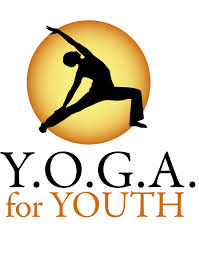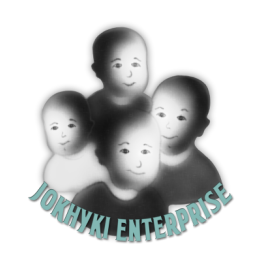 Become a supporter of Track My Steps.
Contribute monthly, annually or give a one time gift.
Mail or make your donation online TODAY!