Share your comments/questions
You hold the key to our success!
_____________________________
Submit your confidential prayer
request concerning your chiild.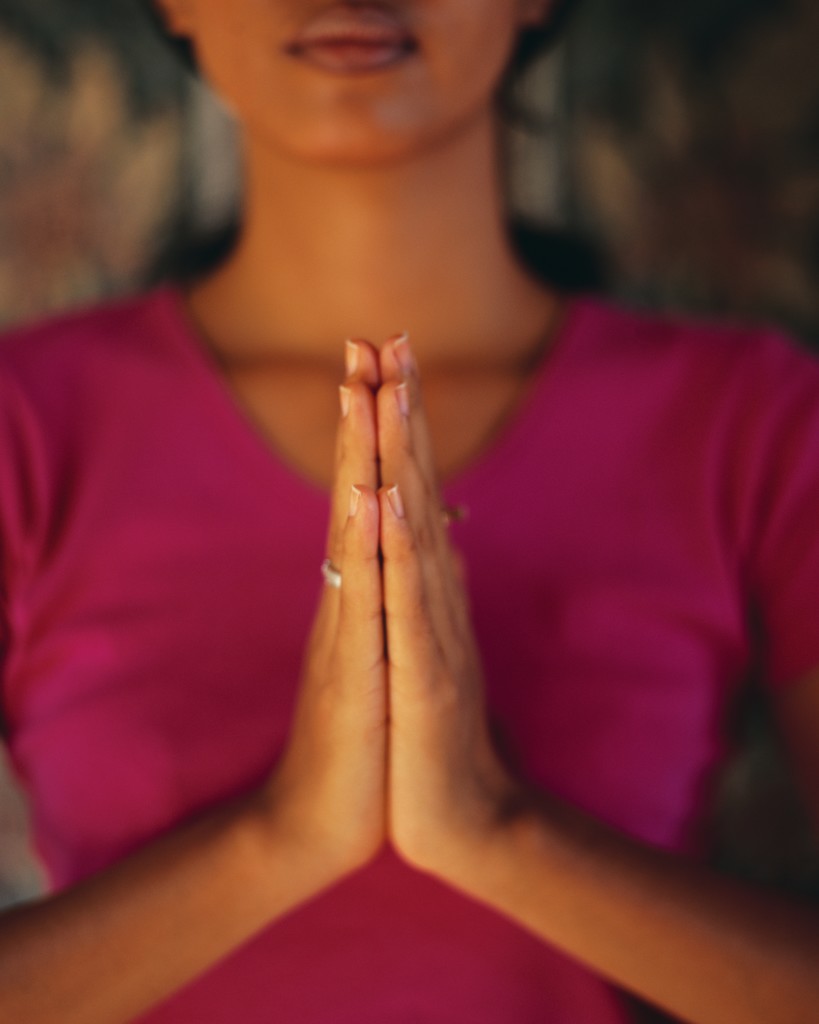 Track My Steps does not discriminate on the basis on race, color, creed, national origin, sex, sexual orientation, religion, age, or disability in admission to, access to, or operations of its programs, services, or activities.
Have you considered becoming a sustaining supporter?
Track My Steps is an outreach of "Greater Faith", where we have the faith to do greater works worldwide.
www.greatfaithgreatworks.org