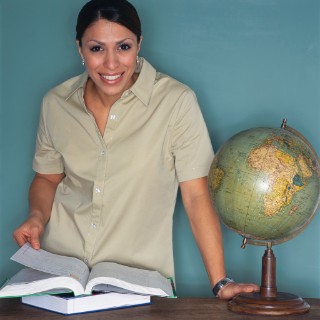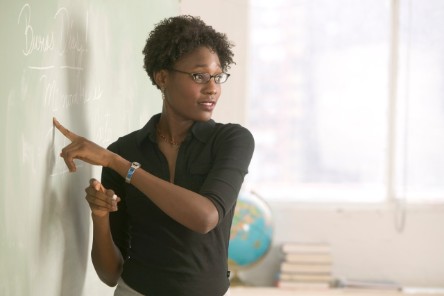 Teacher's plant the seed of the lesson but parents and the community provide the water and sunlight to help it grow. ~T. Rice
Suggest educator's workshops.
Share your classroom needs.
What does parent support look like to you?
Are you working in a 21st Century Environment?
Need a guest speaker, internships, job shodowing?
Please share your thoughts and more on how Track My Steps can support your classroom.