TWO STANDING AS ONE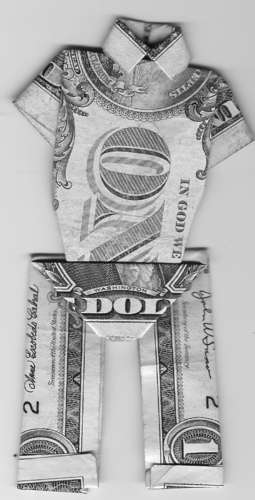 $ 2.00 USD
Donate $2. and SHOUT, "I stand in UNITY with TMS for equitable education resources for ALL children in NC." Let's reach our OCTOBER goal of 1,000 people standing in UNITY for education! TELL A FRIEND!
DONATE $5 TO KEEP EDUCATION ALIVE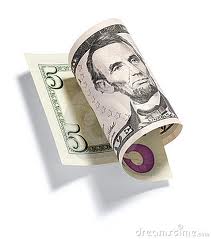 $ 5.00 USD
Experience is the BEST teacher! EXPAND student awareness in EDUCATION and the WORK FORCE. DONATE $5.
DONATE $10 TO WIN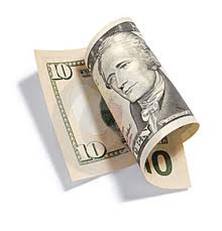 $ 10.00 USD
SUPPORT students preparing and taking AP, EOG,EOC, PSAT, SAT, & ACT EXAMS. Donate$10.
DONATE $20. WIN $200.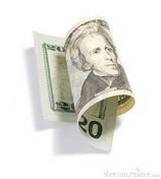 $ 20.00 USD
Donating $20. gives you a chance to win $200. dollars. For every 2,000 people that donate you have a chance to WIN a $200. Visa or Master card. Share with friends to win fast and BIG.